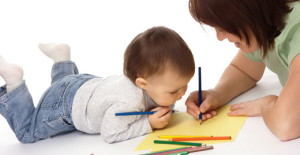 Get Your Child Ready For School
Child development and school play many roles in your child's life. It's an introduction to the world outside the family unit. It is the place where your child develops their independence and confidence. And it is where they learn the life skills / academic and social / they need to become happy, fulfilled adults.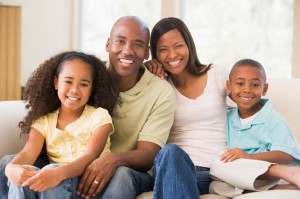 Help Your Child 
Help your child make the most out of school, no matter what their age. Even if they haven't started school yet, there are things you can do to give them a good foundation to work from.
You'll learn, about teaching children in age groups:
- 3 to 5 years old
- 5 to 9 years old
- 9 or older