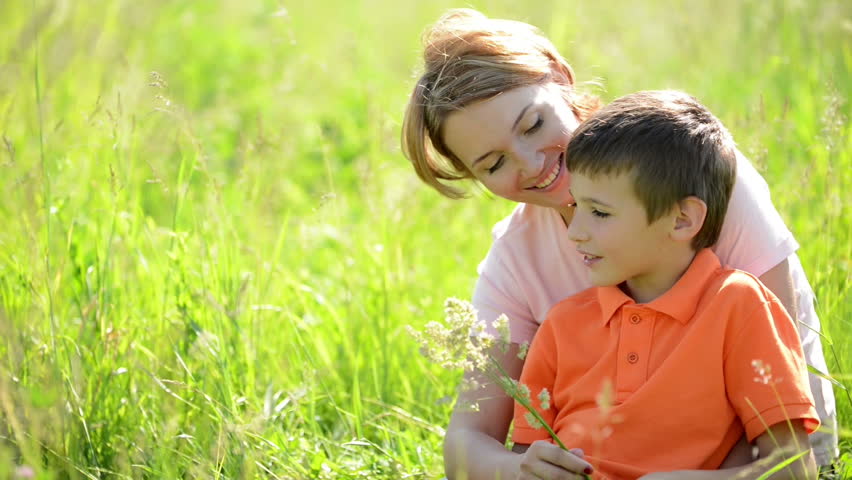 What child teaching way is the best depends largely on the speed of learning of the child. There are seven methods of teaching any parent can try to find out what child teaching is the best for his or her kid.
In child teaching and development, parents should take care to teach the kid in a way that is the best suited for a cild. Some parents prefer to teach their child in a way that is most liked by them (the parents). But that may be difficult for the child, as every child has its own way how to learn the best.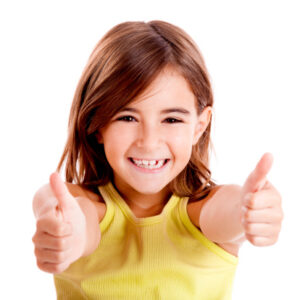 How To Recognise What Child Teaching Way Is The Best?
There are seven main ways how to teach your kid ant thay are divided by the way the kid likes to be taught, not by how parent would like to teach. The focus in os what is the right for the kid, not what is liked bu the parens.
If a parent steps back and let the child choose the method by which he will learn in a most easiest and fastest way, there will be success in child development. That will empower the kid to learn in a way that has most sense for him and id encouraged, he will have a great tool for all his later methods of learning.
We all know how some of our childhood friends liked to learn while a soft music is playing in background, some liked to learn while laying on the bed, some liked more to seat in the chair, some would lay down on the floor and some would learn best when the wold be absolute silence.
Me personally liked to lay on the bed on my stomach, in total silence. And if the day was sunny and the sunshine rays would warm my back, it was a perfect learning mode that would inspire fast learning and quick memorizing. To my parent it looked as if I enjoyed lying on the bed while learning, but thy knew it was my way to grasp the knowledge.
7 Primary Learning Methods to know What Child Teaching Way Is The Best
Every kid has its best way to open his mind and brain to pour inside the fantastic amount of information.
Any parent can test early in the life of a kid what works the best for his child. Here is the list of seven primary learning methods to find out what child teaching way is the best for your kid:
1. Visual Way
Child that learns the best in this way is always excited and inspired to learn through pictures, images, and spatial awareness. Spatial awareness is a sense of knowing where our body is in space, where it is in a relation to other objects around us or other people. When having a good spatial awareness the kid understands and responds to any change in the relationship or position from these objects or people. Although a complex skill the child develops it early in his child development. This kind of people are usually good in space orientation and very resourceful.
2. Aural Way
This is when the child best learns with the help of different sounds or music. They like when the soft music is playing in the background or if some other source of sound is in their spare of learning, like the sounds of the waves on the ocean, for example. This kind of learning is dear to kids who are auditory and like to take in front of the group of people or kids.
3. Verbal Way
Some kids learn best trough listening of the words, they like to read or repeat in a loud voice what they have learned or assimilated. They like to write down everything they learn or is new to them. Also they like when someone read to them. Reading to the kid is very important. This kind of learning is dear to linguistic children with good communication skills.
4. Physical Way
These kids are largely dependent go the sense of touch and they learn through their experiences and through the experiences of others. They are very kinesthetic, they learn from physical activities and are most likely to be those who like to take care of others.
5. Logical Way
The kids that learn the best trough this way are very logical and full of reasoning. They are good in making fair judgements and are mathematically precise. They have their own system of thoughts in their minds and any new information has to fit in its place in that system. Usually they are very intelligent and capable of forth seeing the outcome of events.
6. Social Way
Kids that belong this group of teaching way learn best trough interacting in the group environment. They like to learn with others, in the small or a large group. They are interpersonal, they take care of the relationships and their communication is clear and careful. They are the best friends, they care about the others and are favourite in any circle of friends.
7. Solitary Way
Solitary way of learning or teaching is reserved for kids who are highly independent. They are unique individuals with often amazing capabilities of learning and their memory ability is huge. Being interpersonal, they stay in quietness and like the peace and places free of disturbances. They are capable of self-study and are capable to go deep into the understanding of the matter at hand.
Every parent should know what child teaching way is the best for his kid and how to help his child develop more and more to become a great person, fully developed in the best of his capacities.
Comments
comments