Child development games can generate a lots of fun for a child and some extra time for a parent. They help in child's developing intuition and imagination. It is well know that the children with better imaginative power can more easily solve the problems later in life. That is so because of their ability to envision the problem from all sides and visualise the ideal solution.
There are some very simple child development games that can be of great help to your child. And the best child development games are those which allow the free will play and spur the creativity.
Child Development Games For Great Brain Power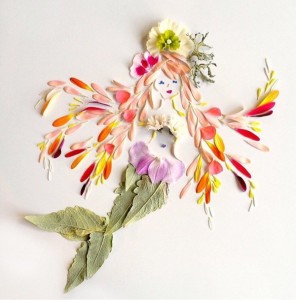 By allowing your child to play with unforced action, you are opening the gates of his intuition and his brain is set into imagination mode. If you allow him to play in this mode, you'll be amazed how smart your child is. You'll be blown away how their imagination works wonders.
One of the child development games that any parent can employ is playing with natural material found in the back yard, park or the forest. You can plan a little trip into the forest and ask your child to pick up any objects that are interesting to him or her.
Be aware of the safety of your child at all times and carefully screen what is the best for your dear one.
You can inspire him to collect flowers, twigs, dry leaves, evergreen leaves, pine needles, cones, little berries, healing herbs, small nuts etc.
You can run, frolic and have fun in the woods.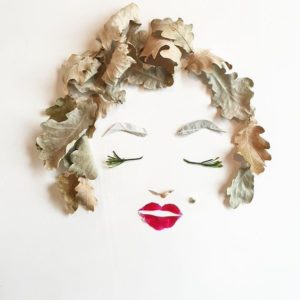 When you return home, take a peace of watercolor paper and put all the forest material on the side. Ask the child to make a picture on the paper of whatever he wants by using the things he has collected in the forest. You can give him some light glue or make one from the flour and water. Let him play and assist him in anything he wants to know.
Explain And Connect
While child picks different items you can help hm remember what the item is and what is specific about it. For example if you have picked up the sage leaves in the forest, you man now explain how healthy is the sage plans and very helpful when one has cold.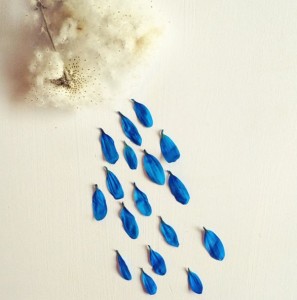 Try to control as little as you can and let your child play. By giving him the opportunity to play through the child development games, you are helping him to grow and develop into intelligent human being.
Take the time to explain how he can use various materials and let him to play and open to intuition and the world of imagination. Encourage him all the way and praise his choice. By asking the child to explain why he was inspired to use that particular material to make a certain item, you are helping him more and more to work on its growth, evolving every time a new concept develops.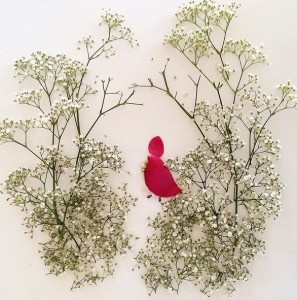 Child games are fine tolls for child development. They help you in child teaching, simultaneously allowing you the time to take care of other things while your child is playing.
After the work of art is finished, take special care to congratulate your darling with much love and affection.
Some Directions
Let your child play freely.
It is not the final product that helps the child, but the process. The artistic skill is not so important as the process of using the free will, intuition and imagination. Always encourage the child and praise his skills an abilities. Even if the Picture is not perfect the first time, after a few tries it will be better.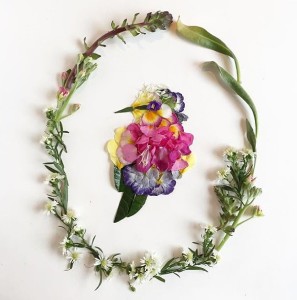 Don't put stress on the child to make a perfect picture or work of art. Let him play and make it a pleasurable experience for the child.
At all costs avoid becoming angry on showing any negative feeling in front of the child. You don't want to connect child development games with any kind of negative experience.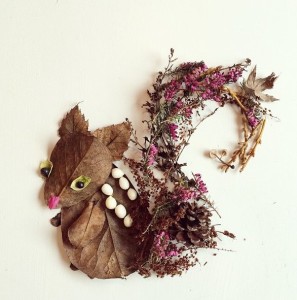 First few times try the game with one child alone and then gradually you can introduce the game to your other children or neighbouring children. You can make a nice smoothy with healthy ingredients that will stimulate the brain and the creativity of the child.
Let us know your experience in the comments and show us some pictures. We are looking forward to your fun-sharing.
Comments
comments