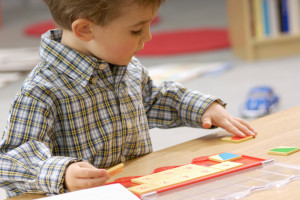 Kindergarten and homeschooling play one of the major roles in the child development. Parents realise more and more how a quality homeschooling can prepare their child for developing social skills, once they are in the kindergarten.
Kindergarten Is Education
Kindergarten provides education at an early stage of the child development. It is one of the key elements for introducing of the social development and instigates the child to a formal learning process. Child teaching largely depends on the kindergarten and homeschooling, which go well hand in hand.
Bringing your child to kindergarten is a great way to open your child to formal education that will commence with the first grade schooling.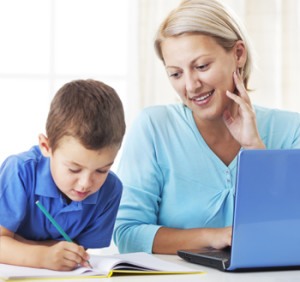 Many parents fear that their child will lack social skills from being taught at home. This is not the case. There are a ton of activities you can do with your child to get them interacting with other children their age.
Thus, teaching them the social skills they will need to succeed in the world. Homeschooling these days can indeed give your child everything they need to be the next leader in society.
There is increasing understanding among the parents about the homeschooling in the early childhood. Every parent wants for his children to grow and develop the best way they can. Kindergarten and homeschooling provide excellent platforms for the great beginning of such development.
Look For The Quality
Early child education through junior and senior kindergarten programs provide great values at later stages of education. In kindergarten children are preparing for school, so is very important the quality of kindergarten teacher and their skills.
When choosing kindergarten care for your child, always look for a higher educational level of the kindergarten teachers. It is more likely that the teachers with degrees will be able to deliver higher quality education to your child.
Researches on kindergarten education also reveal that the highest impact on the learning is made in the small-size class settings. That could be another area to look for when you are deciding what would be the best kindergarten care for your child.
Comments
comments