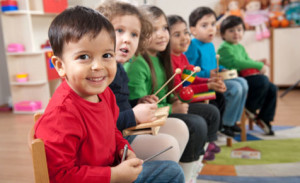 Child care is one of the most important factors when it comes to child development and teaching. Both parents work in the majority of household today. This makes child care an important component in many homes. Most communities have supply gaps in this area. Especially in lower income families or families with infants.
State spending on preschool daycare jumped from $2.4 billion to $4.2 billion from 2005 to 2007. Despite this increase in spending most communities still struggle to find quality child care. The good news is that there are now many avenues online that fill the void of quality child care. Making sure your child has proper supervision is crucial during the times of your absence.
Why Is Child Care Important?
The early years of your child's life shapes how they view the world later on. Too much time spent in front of the television can have serious consequences later on. Proper child care not only gives your child the proper stimulation they need to grow, but also keeps their minds engaged. Children require a lot of attention.
They are always learning whether they want to or not. Proper child care at the right stages of life help them learn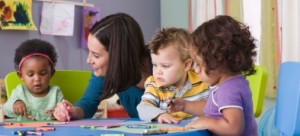 constructive positive things. Choosing a child care provider should not be rushed. Parent or guardians looking for child care should leave no investigative stone unturned while screening possible candidates.
Whom ever you choose will have influence over your child. The effects of which can last a lifetime. Therefore, find a child care provider that believes in the principles you stand for. Also one that can properly educate your child. Once you find a appropriate child care service, give them a trial period to see how your child responds to them.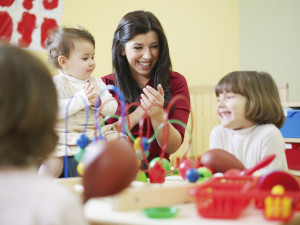 This is important because a child must feel safe and comfortable if they are to learn and grow properly. The child care provider must be given a list of names to contact in case you can't be reached. This ensures that your child will never feel abandoned. 
Child care is something that all parents face. But choosing the right one doesn't have to be hard.
Comments
comments