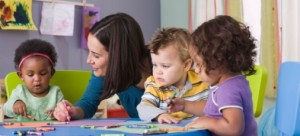 Child care cost depends on many factors that include
Where you live

Your child's age

The type of child care you are seeking

How many hours per week your child spends in child care
What part of the country you live however, is a main factor for child care cost. If you live in Manhattan, child care cost will be much higher than if you lived in St. Louis. Even if the child care is in someone's home the cost will likely be more if the cost of living in that area is high.
The best course of action would be to find out from family and local caregivers the going rate of child care. Child care cost is something that parents and guardians should consider before the child is born. The old proverb "if you fail to plan, you plan to fail" is vitally important for child care cost. Planning as soon as possible could prevent bad surprises later.
What Is The Going Rate For Child Care Cost?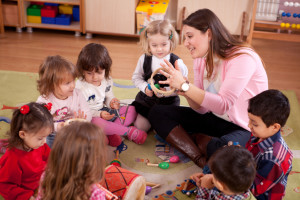 If your child is in baby to toddler stage, the child care cost will be higher than other stages. This is typically because children this age need more hands on care. To provide this child care centers must higher more staff. This in turn causes child care costs to be higher at this stage.
Child care costs in the United States average about $972 per month or $11,666 per year. About as much as rent. However, child care costs can range from $300-$1,154 monthly or $3,582-$18,773 yearly. This is of course according to the National Association of Child Care Resource & Referral Agencies.
Parents and guardians have reported paying as much as $2,000 per month for infant child care in cities like San Francisco and Boston.
Child Care Costs For Preschoolers
The child care cost for preschoolers is generally less than toddlers. It averages around $8,000 per year or $667 per month. Depending on where you live, you can expect to pay from  $4,460 to $13,185 per year. this works out to be about $371-$1,100 per month. New York and Massachusetts have the highest child care cost for preschoolers.
It is obvious that child care cost can be pretty high. That is why planning is very important. Child care is very important in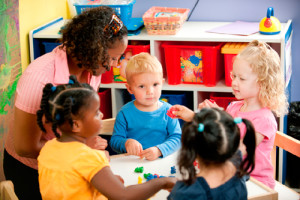 child development because of the lessons taught by the caregiver. If we want our children to be positive and productive adults, time and thought must be given to child care and the costs associated with it.
Don't rush the process. don't choose a child care service based solely of cost. Quality is the most important thing. the internet can provide feedback from other parents on a particular child care service. This can be a huge resource. Do your research and you should be fine. 
Comments
comments